In recent years, yacht charters in Croatia have become extremely popular for many reasons. Firstly, Croatia has a long coastline with picturesque towns, numerous islands to visit, and near-perfect sailing conditions. On top of that, there are many charter companies in Croatia, which makes it easy to find and book a boat. Whether you want to rent a catamaran, yacht, motorboat or any other type of boat, you have lots of options.
The main advantage of a yacht charter is that you can choose your itinerary and even modify it on-the-go. You can visit multiple destinations and vary the duration of your stay. Beautiful old towns, stunning nature reserves, parks, beaches, local restaurants are just a few things that are waiting for you in Croatia. If you hire a skipper he or she can even sail overnight while you are sleeping. It will give you more time to visit the numerous attractions that Croatia has to offer.
Are There Any Legal Requirements to Rent a Boat?
Anyone who wishes to spend a sailing holiday in Croatia can hire a boat. You just need to decide if you want to rent a bareboat charter or crewed.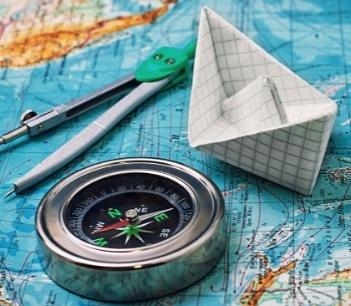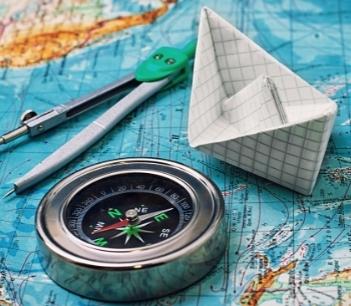 If you wish to hire a bareboat charter, there will be some legal requirements to meet. You will need to have a skipper licence, a VHF licence and to be at least 18 years old. You will also have to fill out a nautical CV to show that you have enough experience to safely charter the chosen itinerary. But even if all those criteria are matched, a charter company can still require you to hire a skipper for a certain size boat. This is both due to the legal and insurance requirements of the country.
---
If you don't have any previous experience of operating the boat, a crewed charter will be the best option for you. There are no licence requirements for you to charter with a skipper as he or she will take care of the navigation and operation of the boat. Moreover, being familiar with the area, your skipper will be able show you all the local attractions such as islands, towns and recreational spots. Please keep in mind that the Croatian skipper will cost you around 150 euros and will need his/her own cabin during the charter.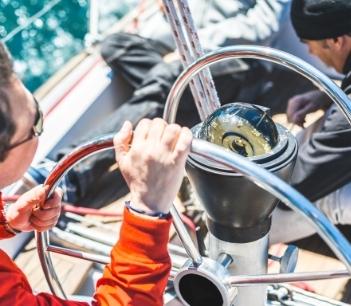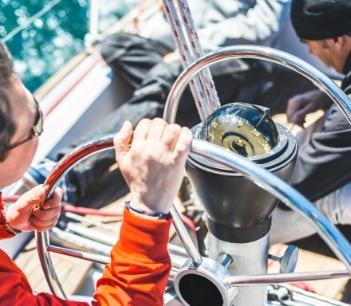 Generally, it is not obligatory to purchase insurance for your charter. However, there might be exceptions depending on the boat and chartering company. You might also want to purchase additional insurance of your choice. For more information, please contact your GlobeSailor's advisor.
Is it Fun for Everyone?
Besides morning swims, relaxation and sunbathing, there are plenty of other activities which will be entertaining for sailors of all ages. Here are just a few ideas of what you can do during your yacht charter in Croatia:
Snorkelling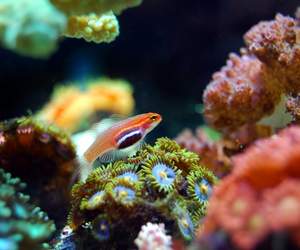 You will love exploring the beauty of the underwater world by practicing snorkelling. Many chartering companies rent all the necessary equipment for it. There are numerous marine protected areas in the Adriatic Sea, created to preserve the karst habitats and biodiversity of the sea. There is lots of flora and fauna, so you will encounter many impressive and rare species while snorkelling in the Adriatic (like moray eels, congers, scorpionfish, etc). Consider including one or several of marine protected areas in your itinerary: Brijuni and the Lim Canal off the Istria peninsula's coast, Kornati and Telašćica near Zadar, and Lastovo, Bay of Mali Ston and Mljet in southern Dalmatia.
---
Paddleboarding and kayaking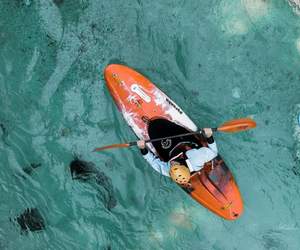 Paddleboarding is a perfect way to explore islands, caves and bays more closely. However, if you wish for something more stable you might opt for a kayak. It will allow you to travel longer distances and even to take some small supplies with you such as freshwater, snacks etc. You can rent a paddleboard or kayak from your charter company and keep it on board during your charter. If you wish to do so, please contact your GlobeSailor's advisor to make sure that this option is available.
---
Birdwatching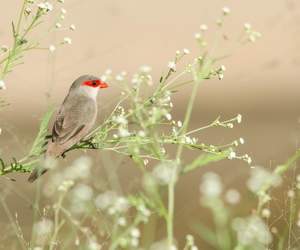 The Croatian coastal area contains many significant birdwatching sites, where you can observe different Mediterranean species. Many of them could be also found on the islands, for example lesser grey shrikes, nightjars, scops and little owls. You can even opt for special guided birdwatching tours to unsure the richest possible experience.
---
Learn how to sail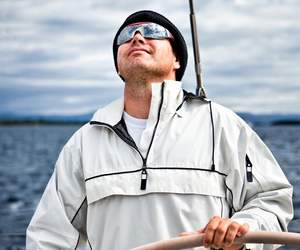 Croatia has near-perfect sailing conditions, so it is an ideal place to learn and practice sailing. If you are chartering with a skipper, he or she can teach you all the basics of navigation and even show you how to perform some manoeuvres. Even for those who have a skipper's license, Croatia will be a great place to gain some additional experience and build confidence.
Contact our GlobeSailor's advisors to find a charter tailored to your exact needs. With our guidance, planning your Croatian holiday will be hassle-free!
Explore all yacht charters in Croatia.