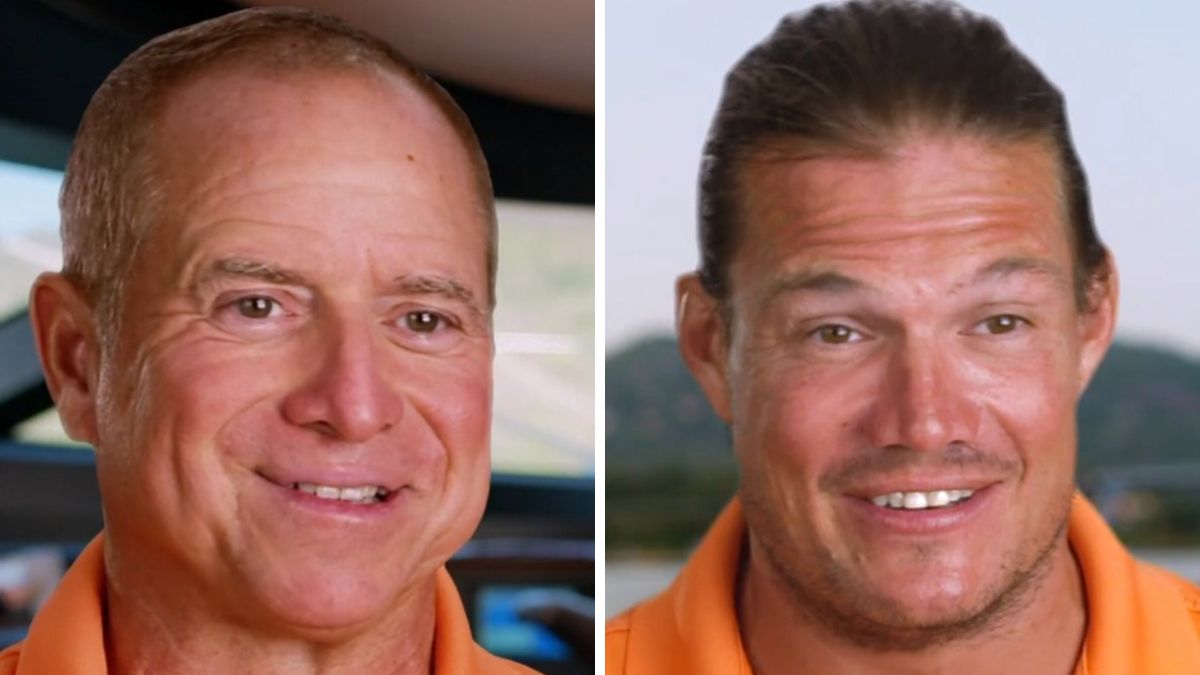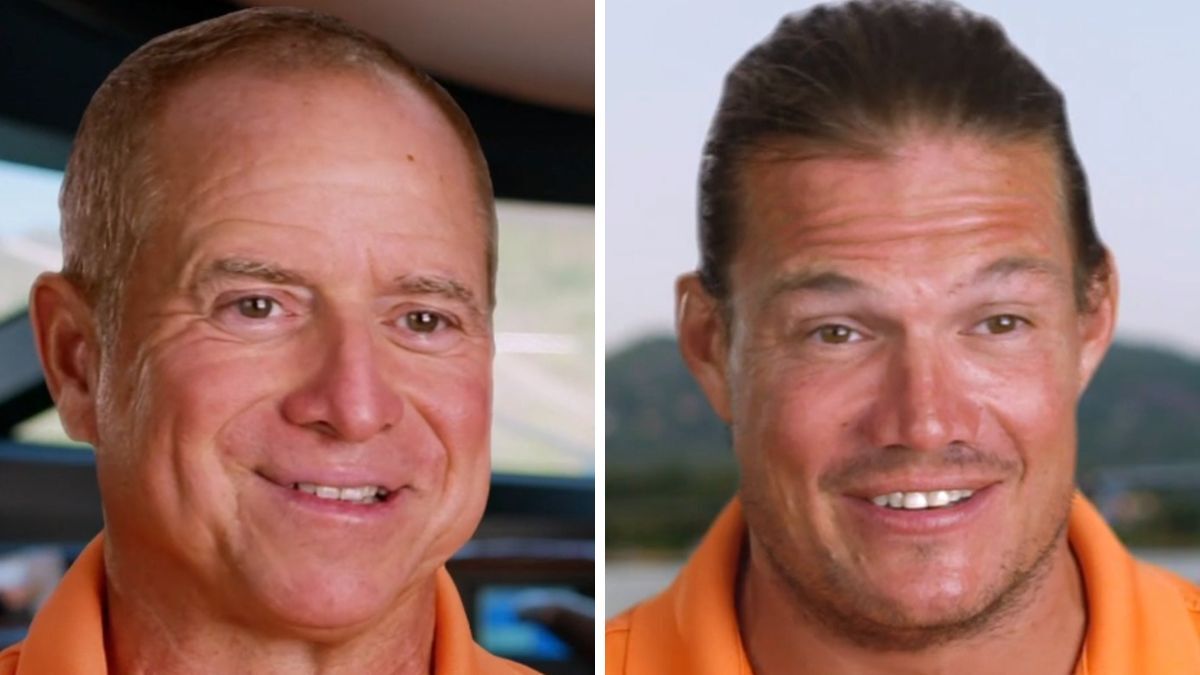 Below Deck Sailing Yacht had been missing a pivotal person for the first couple of episodes of Season 4.
All of that changed with Below Deck Sailing Yacht Season 4 Episode 3 when Gary King finally appeared.
As Monsters and Critics previously reported, Gary was COVID ridden to kick off the season, which had him questioning if he would be replaced.
Thankfully that was not the case, and it makes sense since Gary has been part of the sailing show since Season 2.
Gary, Colin MacRaoe, Daisy Kelliher, and Captain Glenn Shephard are considered the dream team of the series, so it will be good to have the first officer back
Sign up for our newsletter!
Bravo has given fans a teaser to keep them entertained until the new episode tonight.
Captain Glenn Shephard's thrilled to have Gary King back on Parsifal III
In the quick teaser released by Bravo, Gary was all smiles as he ran into Captain Glenn upon boarding the sailing vessel. Captain Glenn immediately let Gary know how good it was to have him back.
After all, being down Gary and dealing with the engine's problems made for a stressful first charter. The complaining Karens didn't help either.
Gary happily let Captain Glenn know just how much he missed him while they shared a bro hug.
"This boat is just not the same without Gary," the captain expressed in a confessional.
While Gary took off to meet the crew and look around the sailing yacht, Captain Glenn opened up about his first officer being his right hand. Captain Glenn even joked they are like a married couple.