Croatia is one of the most beautiful locations to charter in the Mediterranean. It has over 1,300 islands which you can explore. Amazing natural views, a friendly atmosphere, rich culture and delicious food will certainly create positive memories of your holiday. Whether you are looking to rent a bareboat charter or with a skipper, there will be plenty of options for you in Croatia.
Even while searching for a bareboat yacht charter in Croatia, you will come across the option of booking a skipper for your trip. It is because in some cases the skipper can still be obligatory even if you meet all the requirements for a bareboat charter. This is particularly the case with some larger boats where sometimes even the second skipper is legally required. In this article, we will look closer at the licence requirements in Croatia.
Licence Requirements in Croatia

To charter a boat in Croatia, at least one person needs to be a certified skipper aged over 18. In addition to this, Croatian law dictates that all skippers must have a valid VHF radio licence. A detailed list of accepted VHF licence certificates can be viewed here.
To sail in Croatia, you will also need one of the following:
RYA Day Skipper Course
IPC (International Proficiency Certificate), USA.
NauticEd SLC (International Sailing License and Credentials), Int.
OR:
RYA Day Skipper Shorebased Certificate or higher, UK
Sailing 'Basic Keelboat' or higher, USA
'Sportbootführerschein See' or higher, DE
Le Permis Plaisance, FR
AND
A valid VHF licence
Presenting your documents to port authorities
Upon your arrival at the marina, you will need to have original sailing and VHF licences in your possession to present to Croatian port authorities. If you are unsure about the validity of your documents, consult GlobeSailor's advisors – they will be more than happy to help!
Required Travel Documents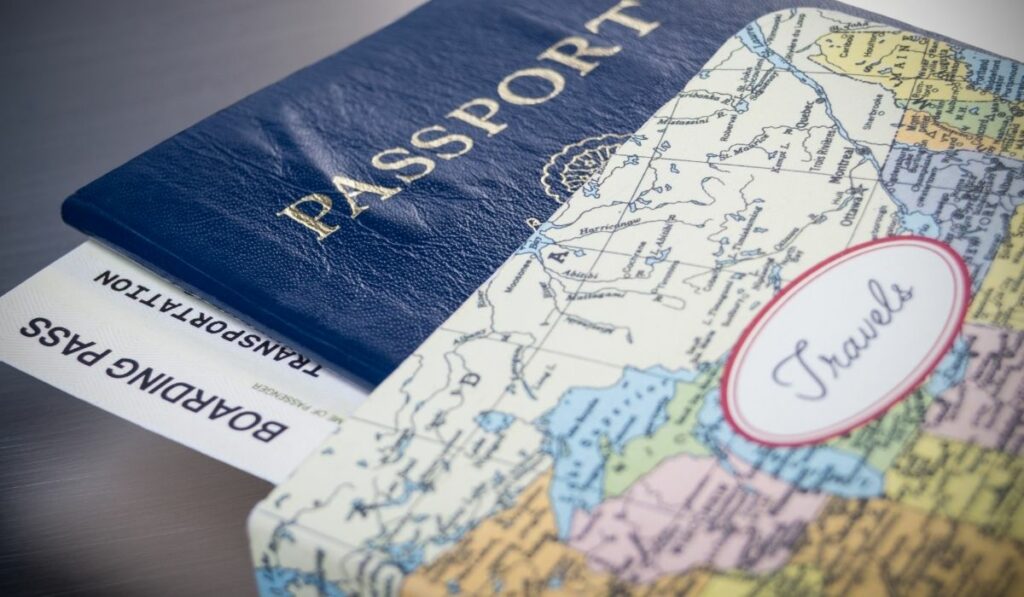 Valid travel documents list could vary depending on your nationality and current COVID-19 restrictions.
For USA and CA citizens there are no visa requirements for stays of up to 90 days. EU regulations require USA and CA passport holders to have no less than three months validity from the date of their planned departure from Croatia.
For European Union (EU) citizens there is no visa required
For all travellers, a negative test result is necessary: PCR within 72 hours or rapid antigen test within 48 hours
For all travellers, a certificate of vaccination is necessary: within 365 days from when the final dose was given
Charter Insurance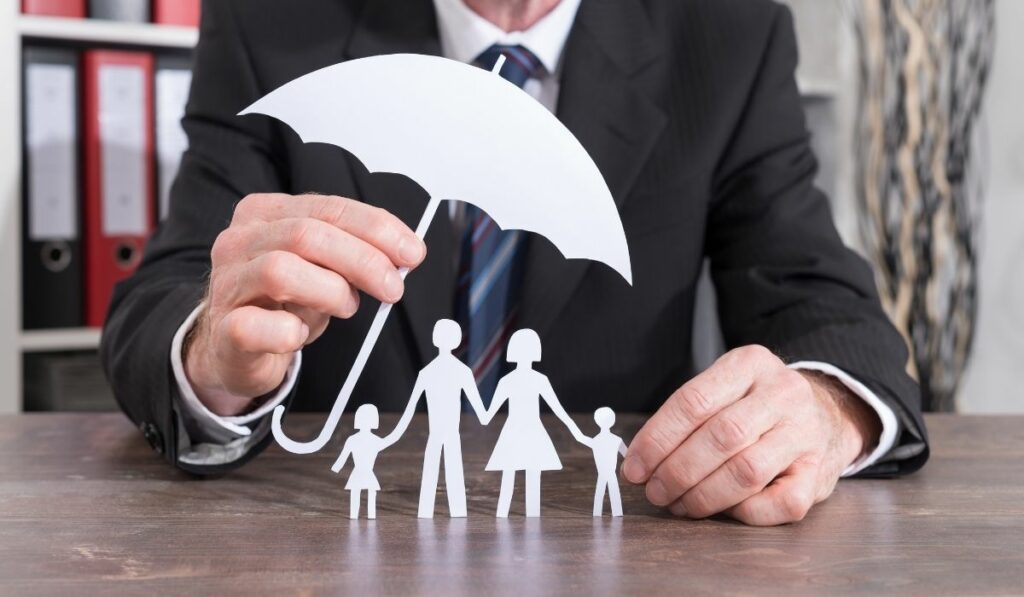 We are offering a Pandemic Cancellation Insurance which could be purchased in addition to your yacht charter. Your GlobeSailor's booking agent will advise you on all relevant insurance options available to you.
Conclusion
If you wish to rent a bareboat in Croatia it is important to meet all the licence and certificate requirements. There is always an option to hire a skipper for your yacht charter. He or she will manage all the navigation and will guide you through the area, showing you the most beautiful hidden gems. Please keep in mind that a Croatian skipper costs approximately 150 euros per day and requires his/her own cabin.
Explore all yacht charters in Croatia.