Croatia is a wonderful country to go to for a sailing vacation. It offers beautiful nature views, a fun and exciting atmosphere and ideal sailing conditions. When looking for a yacht charter in Croatia you will come across the option of booking a skipper for your trip. What are the advantages of a skipper and what things do you have to consider if you decide against this option?
Is it Mandatory to Hire a Skipper in Croatia?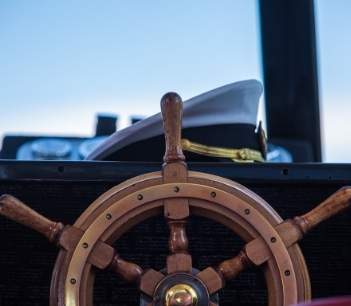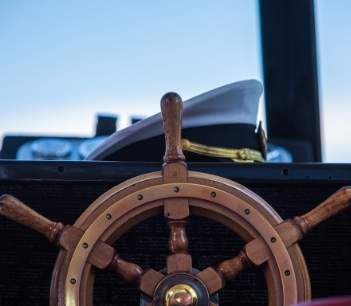 Would you rather go for the bareboat charter and be your own boss on board? No problem! You are of course welcome to set sail with your own crew.
In order to do so, your crew member who will navigate the boat must have a boat licence, possess a VHF licence and be at least 18 years old. If no one in your crew meets the requirements for the bareboat charter, hiring a skipper is mandatory.
You can find out more about licence requirements in Croatia by reading our dedicated blog article.
---
Hiring a skipper can also be obligatory if the boat exceeds certain size limits. This way charter companies protect themselves against possible damages. Furthermore, a second skipper is legally required for all big sized boats. Exceptions are never made in Croatia for insurance reasons.
A Croatian skipper usually costs about 150€ per day in addition to the price of your charter. Please keep in mind that a skipper would need his/her own cabin. You usually meet your skipper directly in the marina when you arrive in Croatia.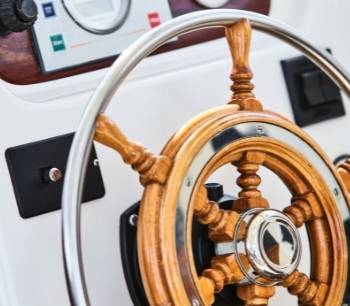 Why Hire a Yacht Charter With a Skipper?


Even those eligible to rent a bareboat charter often opt for an additional skipper. There are many advantages of having an experienced, local skipper onboard your yacht. One of them is that you can sit back, relax, enjoy the area and not have to worry about getting from one place to another. On top of that, your skipper would be able to tell you a lot about the region and take you to the most beautiful hidden corners of Croatia. For example, if you charter near Split, a skipper can show you some extraordinary sights and fantastic natural views. In addition, he or she always knows about the best moorings, places to visit and restaurants on the islands and the mainland.
Having a professional skipper on board would also come in handy to the newcomers to sailing as he or she can share his/her knowledge so that you gain all the necessary experience to have a boat under control in demanding wind or other unexpected conditions.
Consider This if You Want to Rent a Bareboat Charter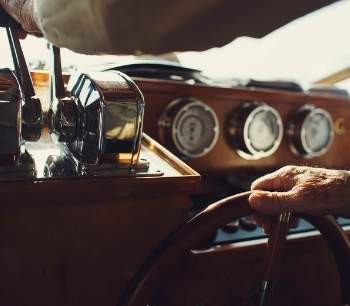 When you opt for a bareboat charter, you are the one responsible for your itinerary and the safety of your crew members. Always check current weather and wind conditions with the marina staff before departure. Also, it might be helpful to check with the local charter company for the best and the most appropriate itineraries.
GlobeSailor team will be happy to support you in planning your individual route and give you helpful tips on the best places in Croatia. On our website, you will find numerous itinerary ideas for yacht charters in Croatia. It is common to board in cities like Sibenik, Dubrovnik or Split, but we are ready to assist you with any request. We can also provide information about the sailing and weather conditions of the respective regions as well as advise you on the seasonality of the region.