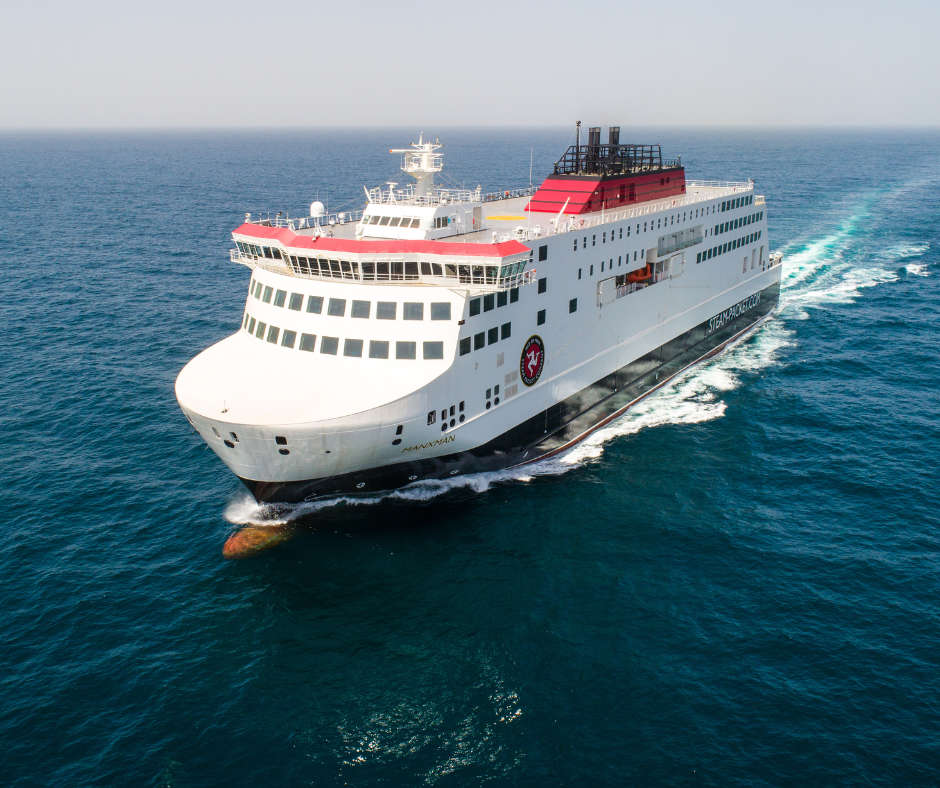 The Island's newest vessel will set sail with passengers for the first time today.
The Manxman will depart from Manx shores at 8.45am this morning and make her way to Heysham, before returning at 2.15pm.
People on the sailing will be joined by the 50 winners of a public draw to be on board her first crossing.
Initially, the vessel will only embark upon day-time sailings, before swapping over to nights next month.