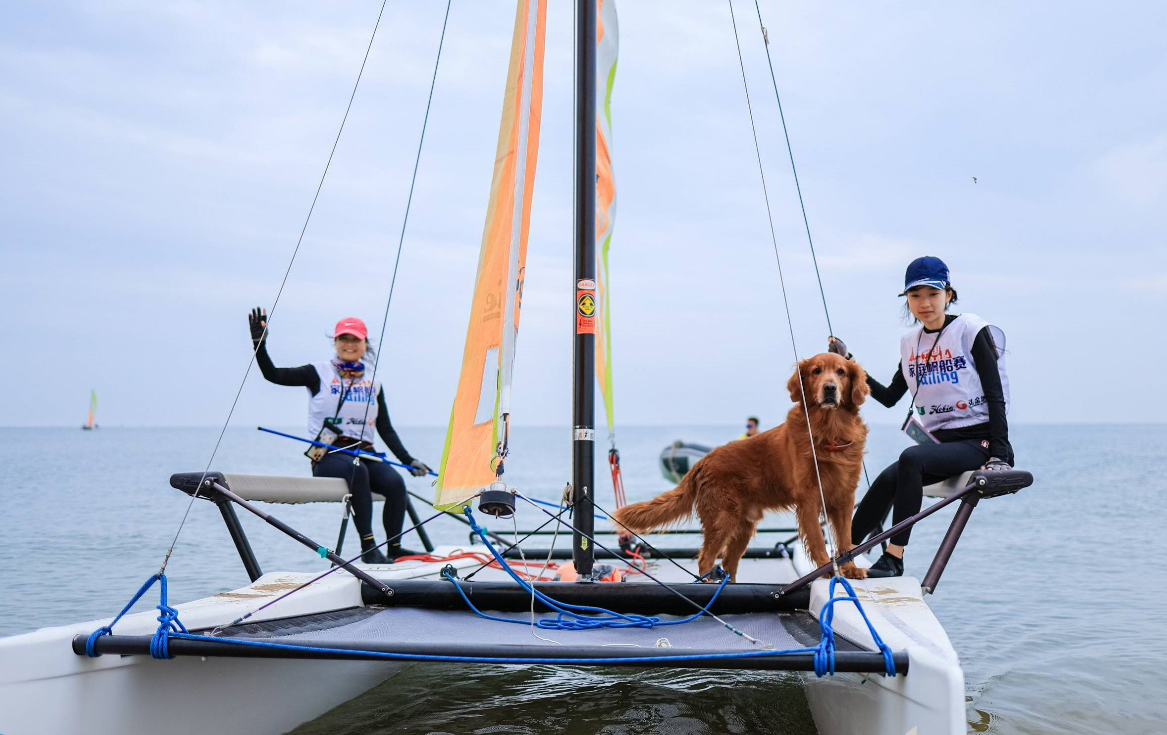 The 2023 China Family Sailing Race – Seatopita Qinhuangdao Stop ended on Sunday, after two days of competition in the seven rounds of HOBIE and OMEGA divisions.
Li Xiaohuan and Liu Che from the "Old and Young Gentlemen Team" won the championship in the HOBIE category. In the OMEGA category, the "Pearl of the Sea Team" with legendary sailors Ye Mingzhu and Ye Xiaoming won the championship.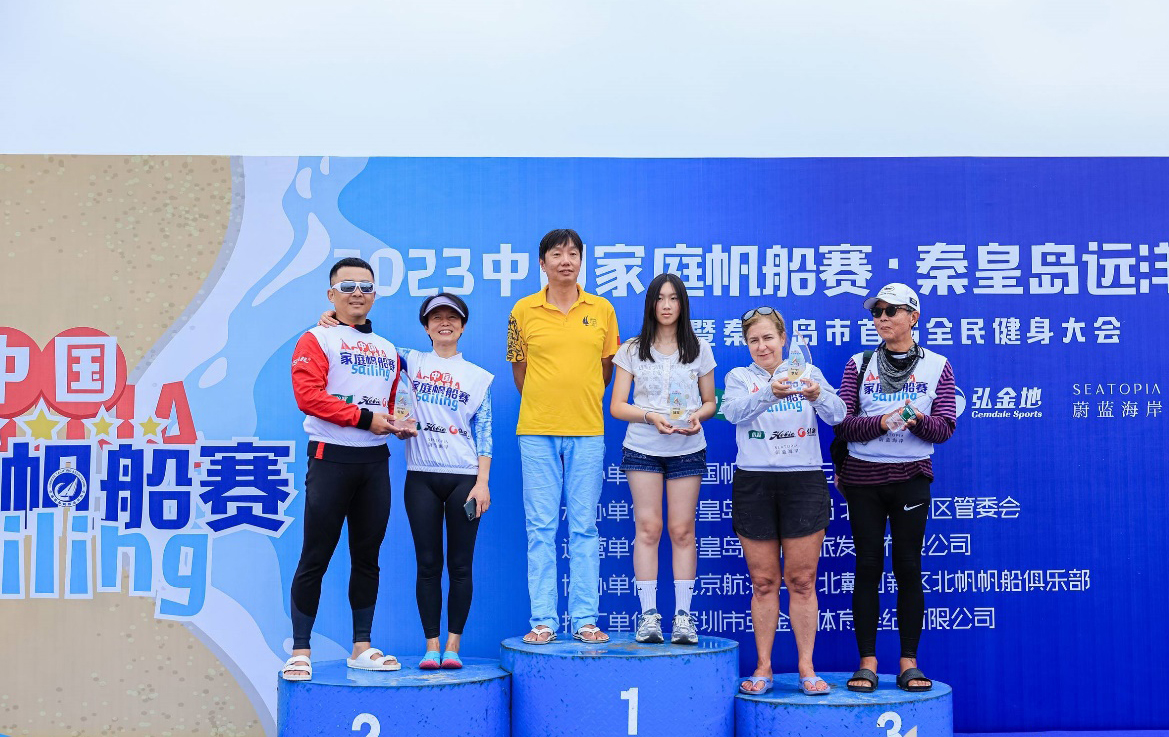 Coach He Faqiang competed in the tournament with his two children. Watching his two children doing admirably in the race, the coach was beaming with pride and joy. "Competing in the family sailing race, you can more feel the passion and warmth with the family members being a team racing each other," said He, who most of the time has been involved in coaching.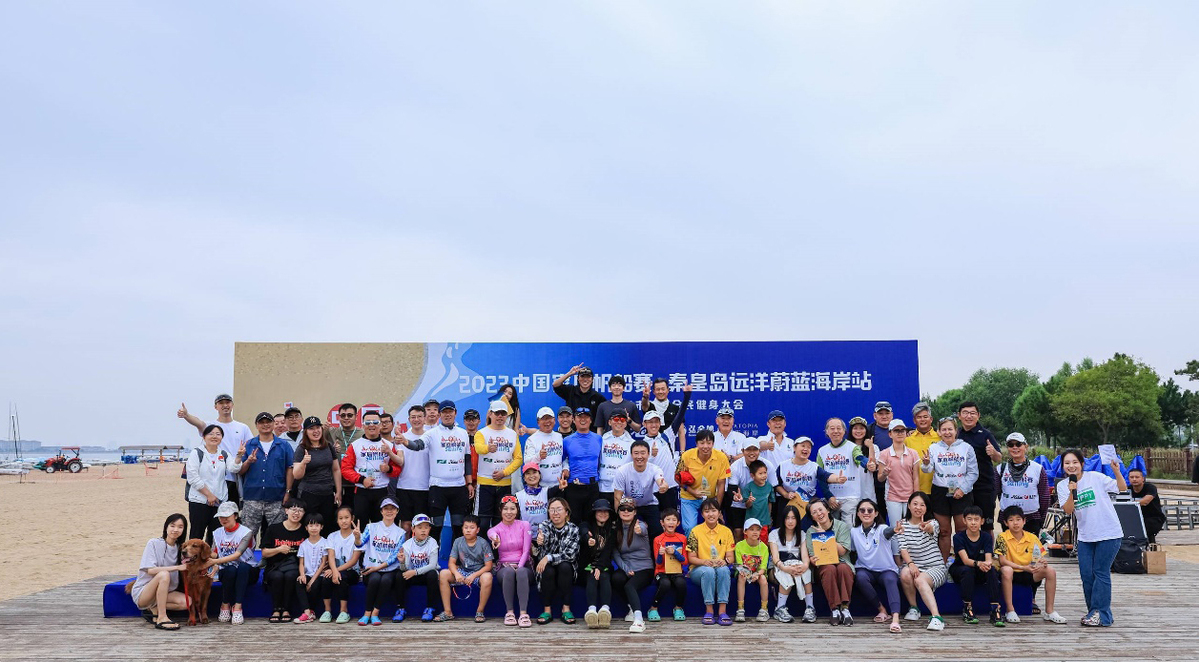 Qinhuangdao is building itself into a sailing city and Seatopita Qinhuangdao will develop itself into China"s top-rated yachting base. The event has come to a conclusion, but the journey of the family race continues. The pursuit of sports exercise and a healthy lifestyle will go on.