Following the enormous success of the 2022 tournament, we're delighted to announce that Screaming Frog & BrightonSEO are once hosting a charity five-a-side football tournament on Thursday 13th July in London!

Last year's tournament raised almost £4,000 for a number of very worthwhile charitable causes, and was a thoroughly enjoyable day had by all. Relieve some of the magic –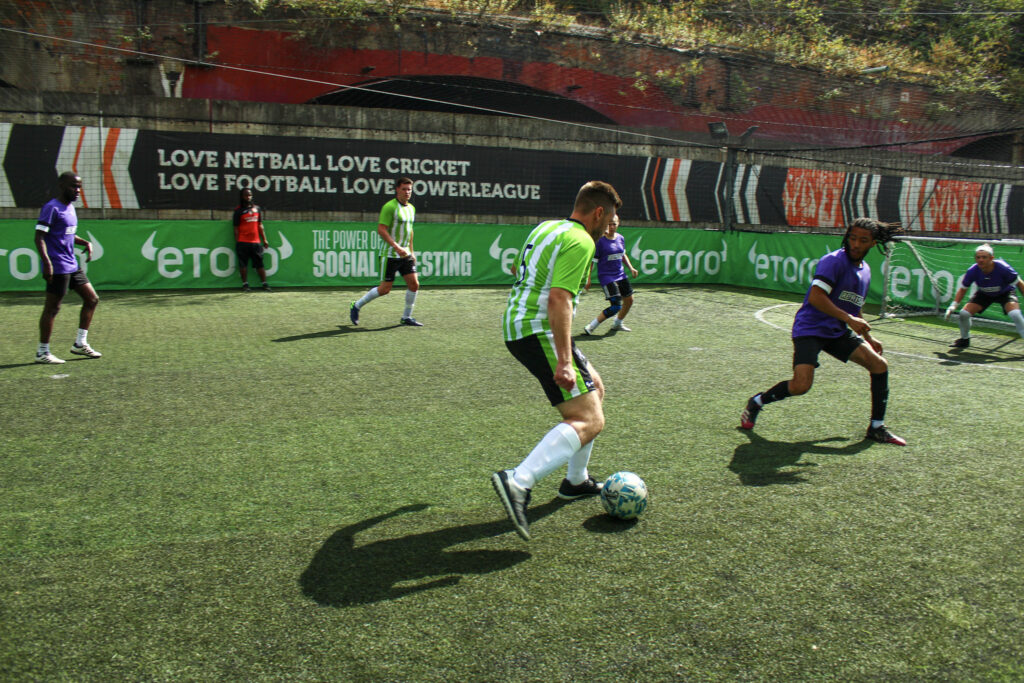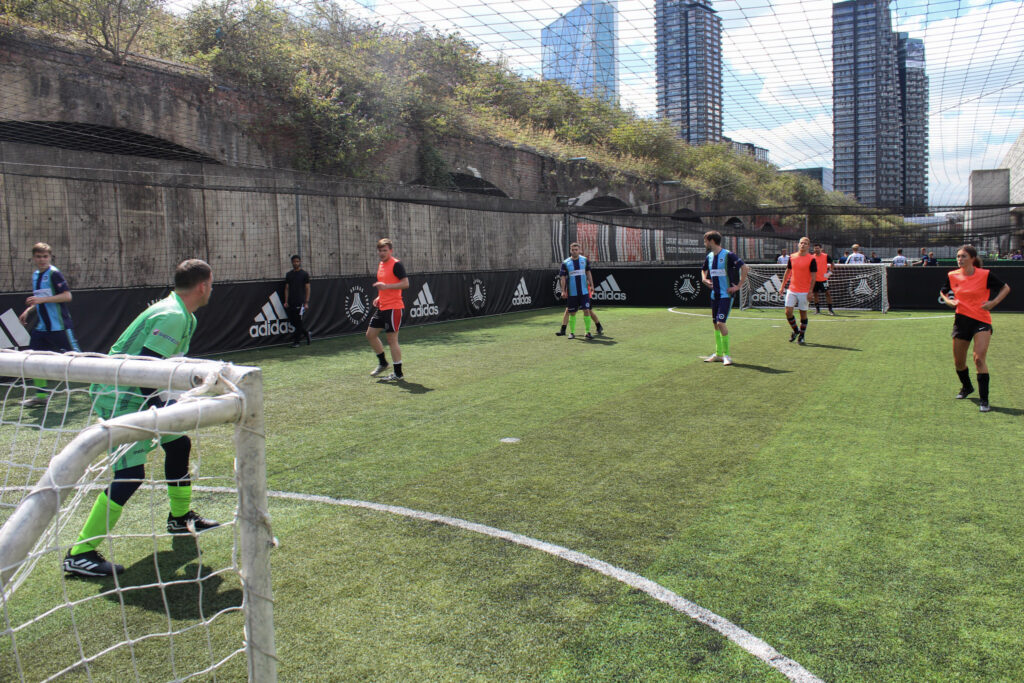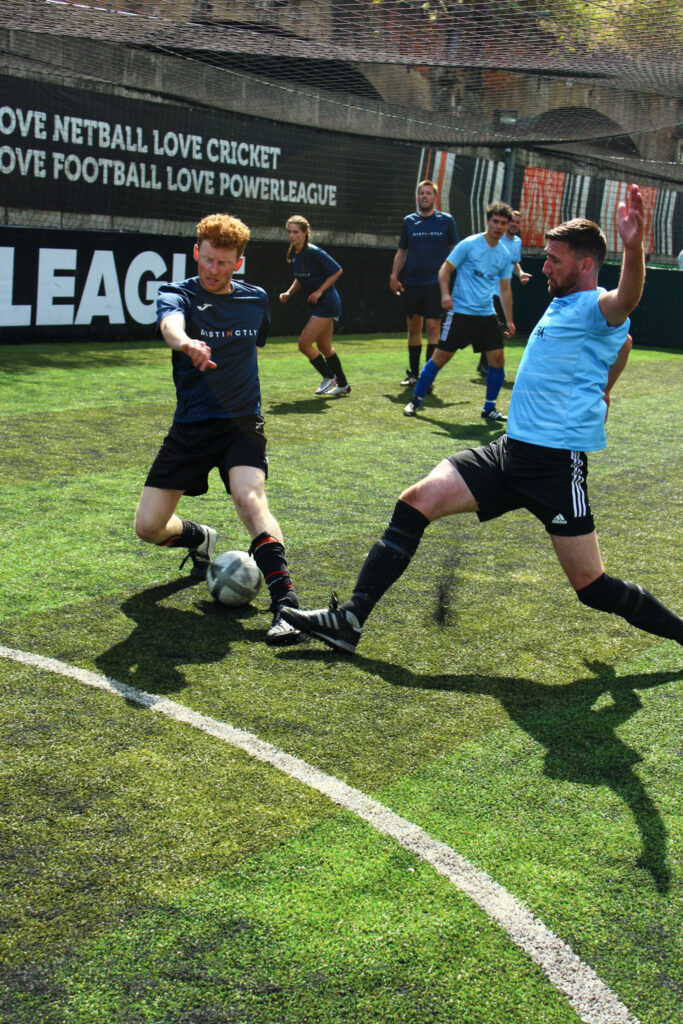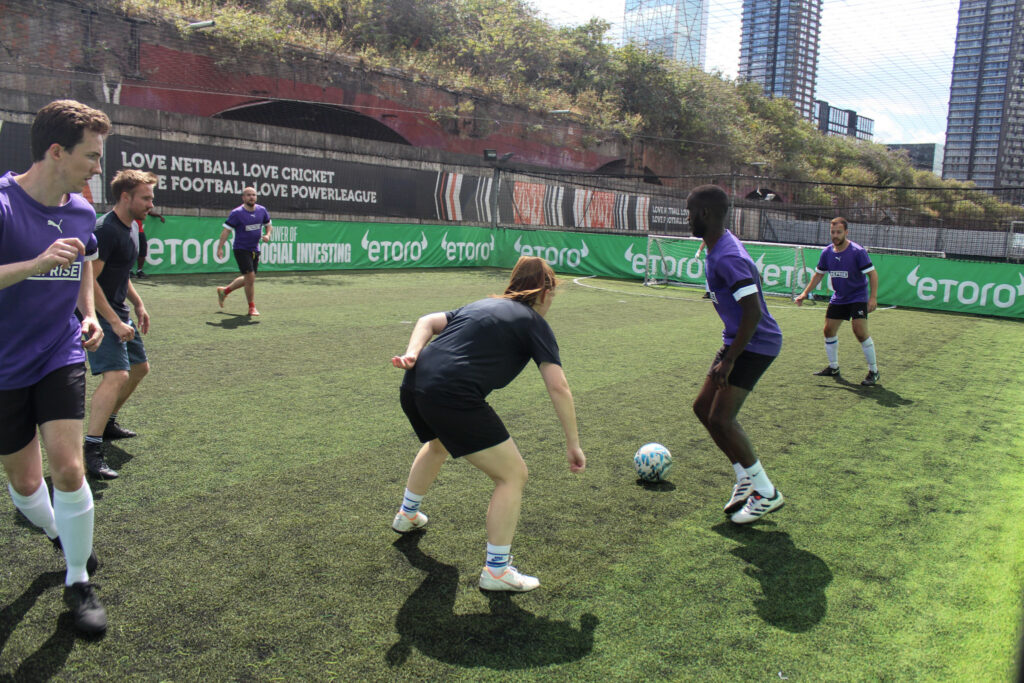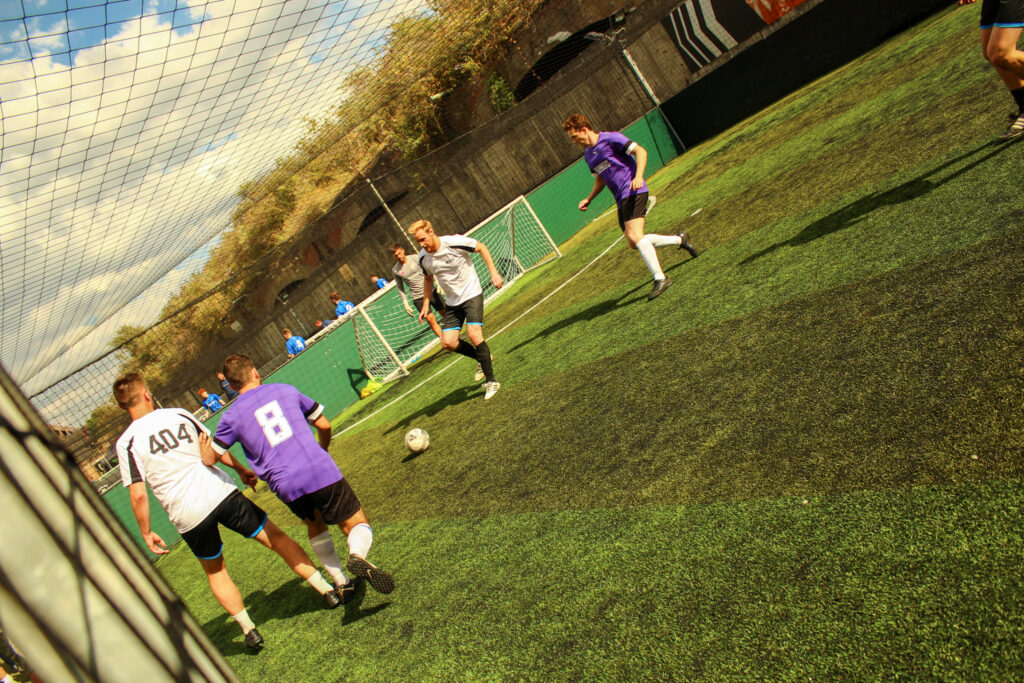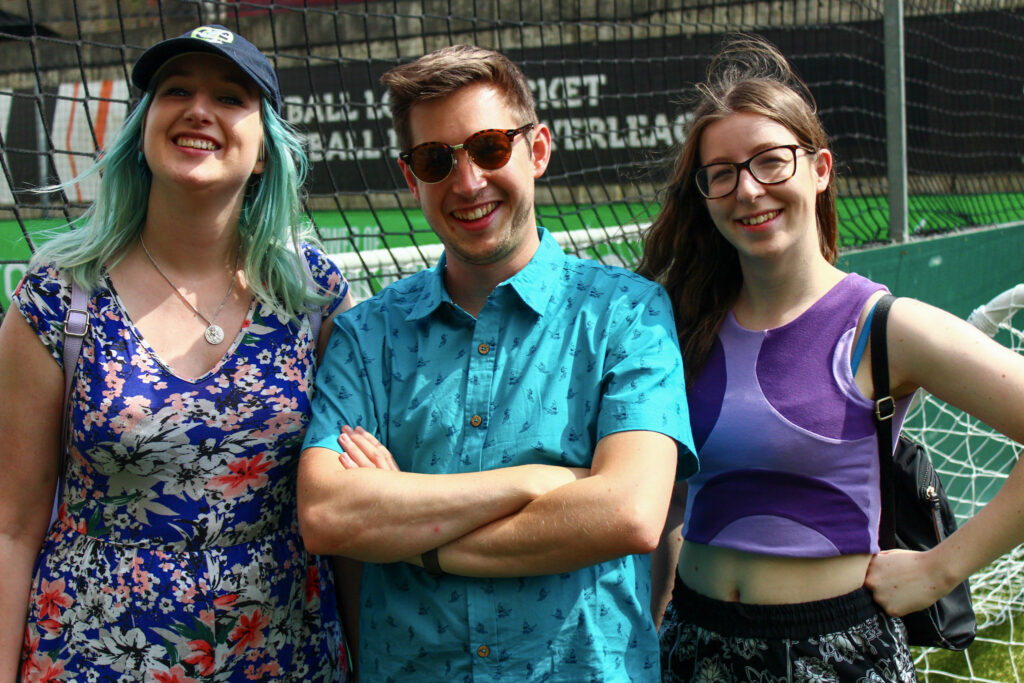 Not only was the event a great day out and a chance for the SEO industry to socialise over more than just hreflang, raising money for charity is something we take very seriously internally. Hence, it was a no brainer to agree to hosting the event once again, with the help of our good friends at BrightonSEO.
The key bits of info for the Screaming Frog & BrightonSEO charity 5-a-side tournament are –
When: Thursday 13th July 2023.
Time: 1.30pm to 5.30pm.
Where: Powerleague Shoreditch, Braithwaite Street, Off Bethnal Green Road, Shoreditch, London, E1 6GJ (view on Google maps).
How much: £150 (+VAT) per team to enter. 100% of all the collected entry fees will be donated to a charity of the winning team's choice.
Format: 16 teams beginning in a group stage format (4 groups of 4 teams), before moving to knock out fixtures to determine a winner!
Kits: We strongly encourage teams to create their own custom, creative football kits, but the venue has bibs if required! Just look how good our Jim looked in last year's Screaming Frog kit –

Winners: Trophies for the winners and runners up.
Teams: Squads of up to 7 players per team, with 5 on the pitch at any one time (rolling substitutions). This is an inclusive event so all genders and mixed teams are welcome to participate. Agencies, freelancers and in-house all welcome!
Supporters: Supporters and fans are very welcome, there's plenty of space to watch and cheer your team on. We encourage songs, banners and tifo!
After: BBQ catering and post-match drinks provided by Screaming Frog.
After after: Plenty of pubs nearby for further post-match analysis!
How to enter: Register here for the Screaming Frog & BrightonSEO charity five-a-side! First come, first serve – we expect this to be popular so please get stuck in ASAP.
The event also includes FA qualified referees, all pitch hire, ball hire and bib hire, though we do encourage teams to make their own bespoke football kits! We have full use of changing rooms and shower facilities, as well as bar and hospitality facilities too. Any other questions or things we might have missed, please do slide into my DMs on Twitter.
One last plug – register here to participate in the Screaming Frog & BrightonSEO five-a-side 🙂