---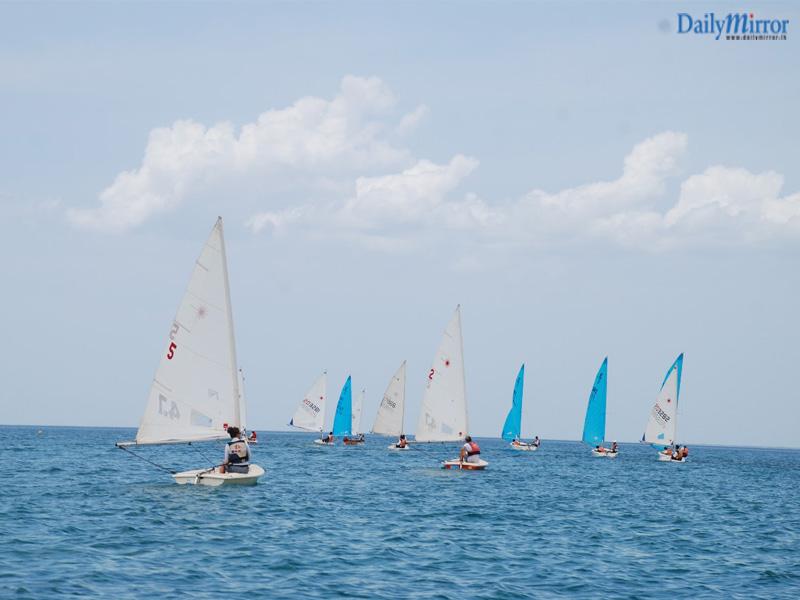 The much-anticipated annual Trinco Blu Sailing Regatta is making a return on 2nd of September 2023, following a three-year interval. Commemorating its 11th successive year, Royal Colombo Yacht Club together with Cinnamon Hotels & Resorts, plans to set sail the Trinco Blue Sailing regatta this year promising a thrilling display of skill and teamwork as a fleet of sailboats set off into the waters of Trincomalee.
Initiated in 2009, The Trinco Blu Sailing Regatta was strategically planned to highlight the promising tourism potential in Trincomalee. This year, the beachfront of the Trinco Blu by Cinnamon will host a series of races, set against the picturesque backdrop of Trincomalee's pristine beaches, capturing the attention of both spectators and participants. A fleet of 35 boats, spanning four classes, will compete for top positions on the open waters. The event features both single-handed and crewed racing categories, catering to a diverse community of sailing enthusiasts.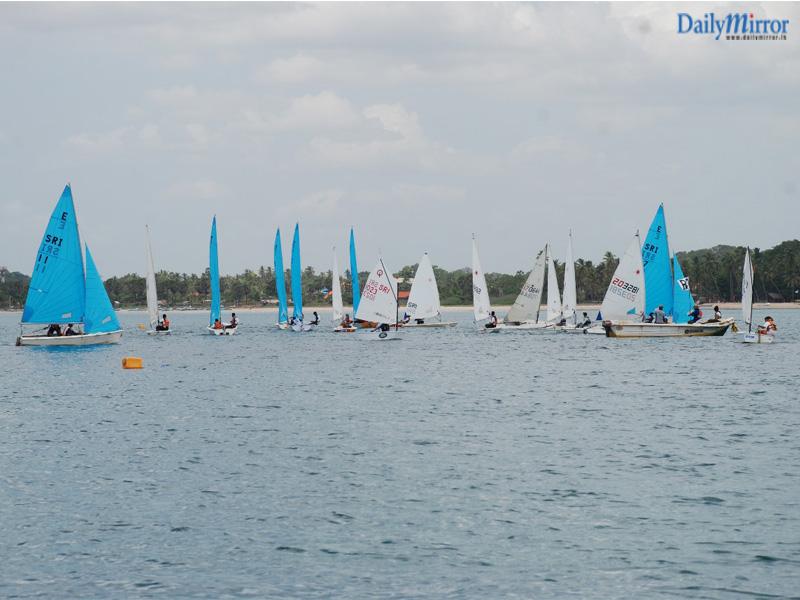 The competing sailors hail from prestigious sailing clubs such as the Royal Colombo Yacht Club, the Ceylon Motor Yacht Club, the Navy Sailing Club, and the Ruhunu Sailing Association. Additionally, teams of young sailors from Royal College, St Thomas' College, and Ladies' College will take part to further elevate the level of competition.
Expressing his anticipation for the forthcoming spectacle, Lalin Jirasinha – Commodore of the Royal Colombo Yacht Club commented, "The waters of Trincomalee offer an ideal canvas for showcasing the artistry of sailing, with perfect winds during the southwest monsoon. Expect to witness exhilarating and captivating races that will keep both participants and onlookers at the edge of their seats, with excitement."
As the countdown begins to the 2nd of September, all eyes are on the Trinco Blu Sailing Regatta – an event that not only embodies the spirit of competition but also symbolizes the enduring journey of Trincomalee's resurgence and the untapped allure it holds for tourism enthusiasts worldwide.