Croatia is a great destination for bareboat charters. Thanks to its warm weather and calm wind, this country has close to perfect sailing conditions. It is ideal for beginning sailors who wish to gain some experience in operating a boat and for those who simply want to enjoy a calm and pleasant bareboat charter. But what are the boat license requirements in Croatia? Let's take a closer look and answer this question.
Legal Requirements
According to Croatian law, to operate a boat you must have a valid Nautical (skipper's licence) and VHF licence. In addition to that, you must be over 18 years old and have all the necessary sailing experience.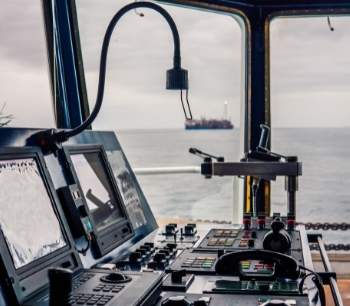 In Croatia, skipper and VHF licences are issued by the port authorities. To get your license, you must pass an exam that includes practical and theoretical assessments. If you already have your licences from a country other than Croatia, please check whether it is valid for Croatian territorial waters. If you wish to hire a bareboat yacht charter, please send a copy of your licence to your GlobeSailor's advisor, who will consult you on the validity of your documents and will assist you with further steps. You should also fill out the nautical CV where you will indicate your past experiences of boat operation.
On the day of your charter, you must have the original documents with you. Croatian law strictly regulates bareboat charters and exceptions cannot be made.
Alternative Options
If you meet all the necessary requirements to rent a bareboat in Croatia but still feel uncomfortable sailing on your own, we have a perfect solution for you.
Participate in Flotilla Sailing Holiday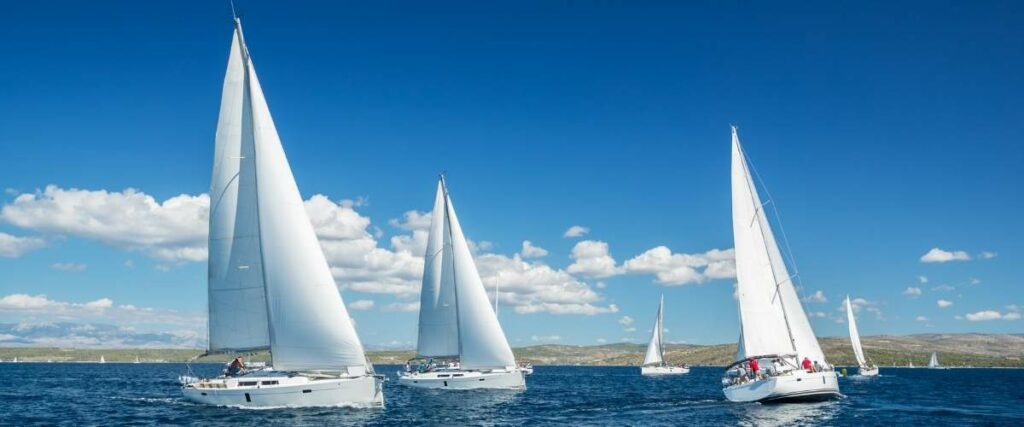 Sailing Flotilla is when several boats sail together while being guided by a flagship. Onboard this leading ship, a skipper, a technician, and a hostess will be at your disposal if necessary, advising and helping you with harbour manoeuvres, anchorage, etc. This is indeed a great way to practice your skills, get more confidence and stay safe, knowing that there is an expert who can help at any time.
If you don't meet all the necessary requirements to rent a bareboat and still want to go for a yacht charter in Croatia, don't worry, all you need to do is…
Rent a Boat with a Skipper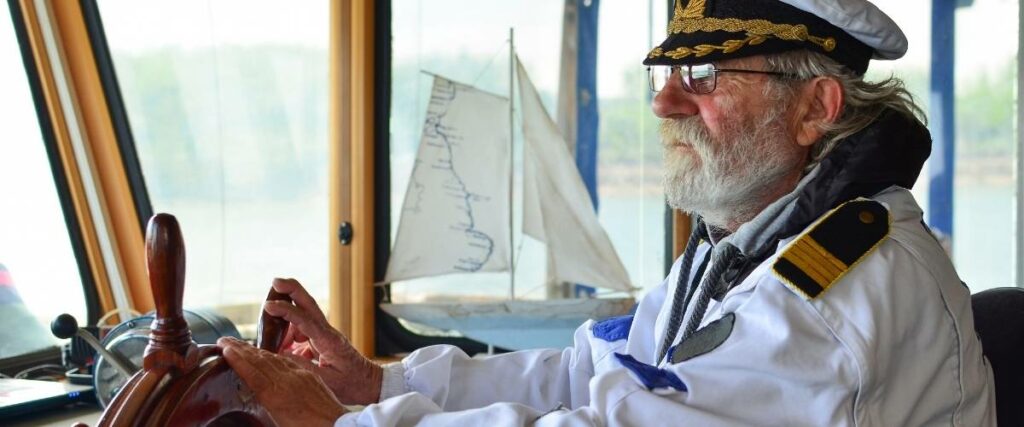 Most of the charters on our website can be booked with a skipper, who will take care of the navigation, advise you on the itinerary, and will point out the best recreational spots. A skipper can also teach you all the basics of navigation and even practice some sailing manoeuvres with you.
Please keep in mind that a Croatian skipper costs approximately 150 euros and needs his/her own cabin during the charter. Our adviser will be happy to assist you with finding a skipper, simply ask for this option before proceeding with your booking.
Read our dedicated blog article to find out who can rent a boat in Croatia.
Explore all yacht charters in Croatia.